Everything is magical in the summer, but especially New York.
For no reason at all, other than to spend a few days elsewhere, we organized a girl's trip this weekend. Friday and Sunday were pretty much devoted to the bus ride (though we did stop briefly for a drink at Pastis -- had a great Sazerac). We had all of Saturday to mosy around. The above scene was spotted in the Lower East Side just after tapas and amazing cocktails (recipe to come) at Poco. At the sight of a dinner table set up in the street, Malaka shouted, "How very Runcible Spoon!" She was right. So I took a picture.
The weekend wasn't terribly jam-packed with food, but there were a few highlights. We had a lovely lunch experience at the farm-to-table style restaurant Home in Greenwich Village. I had the seasonal salad with a poached egg.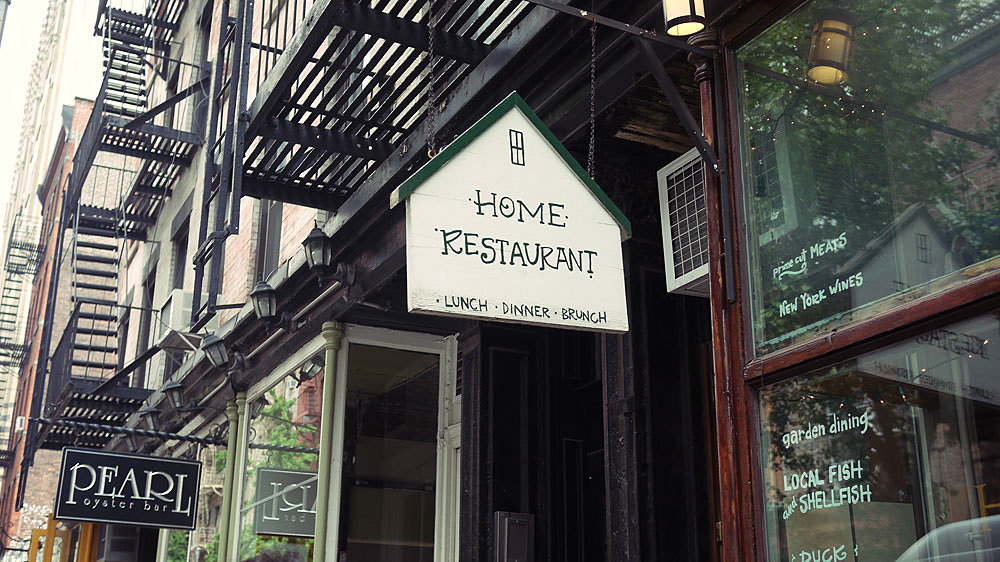 It was a lot more fun than their faces might suggest. The spicy bloody marys were good -- if not a touch too horseradishy (and lacking in pickled garnishes). They had a homemade ketchup, which was interesting. A far cry from sugary Heinz, god love it. And Becky happened to have two jars of homemade jam (recipes to come, we hope!), and we figured a farm-to-table-style restaurant wouldn't mind us using it!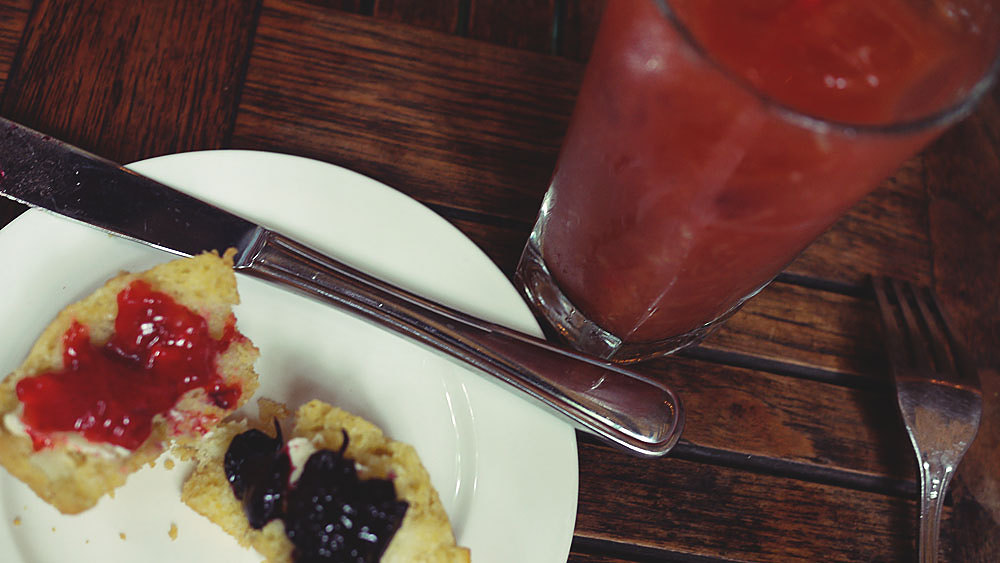 Some other scenes from the weekend. Farmer's market: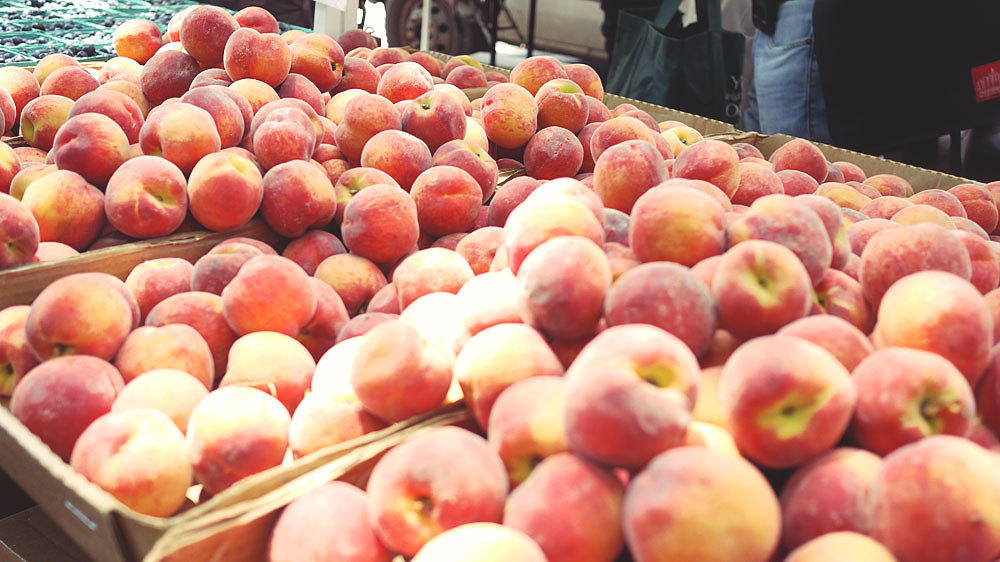 I LOVED the aesthetic of the Van Leeuwen ice cream truck. Beautiful, botanical hand-drawings to illustrate flavors like earl grey and palm sugar.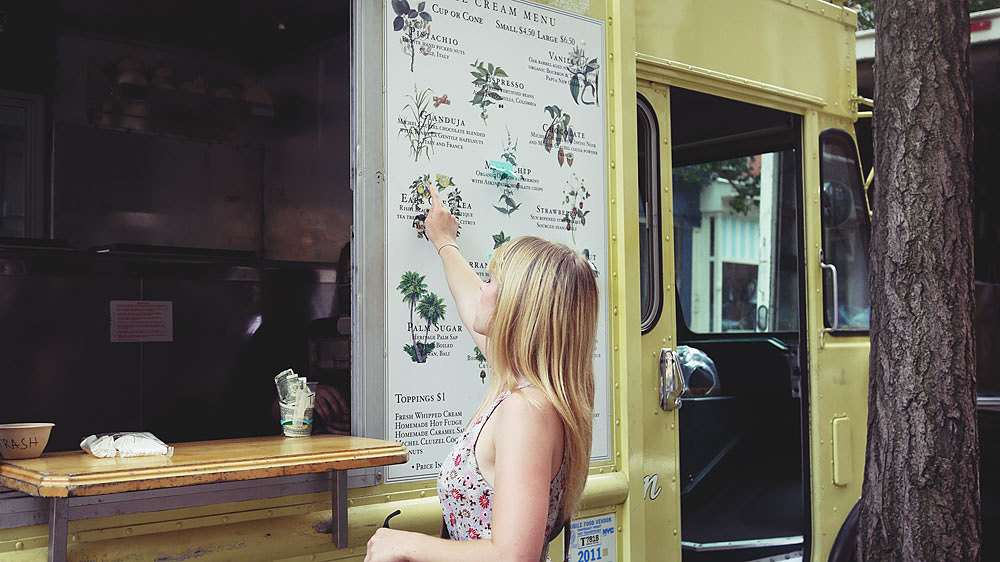 Also enjoyed the style of this marketing technique -- tiny sachets with a fortune and one piece of candy advertising a pop-up boutique: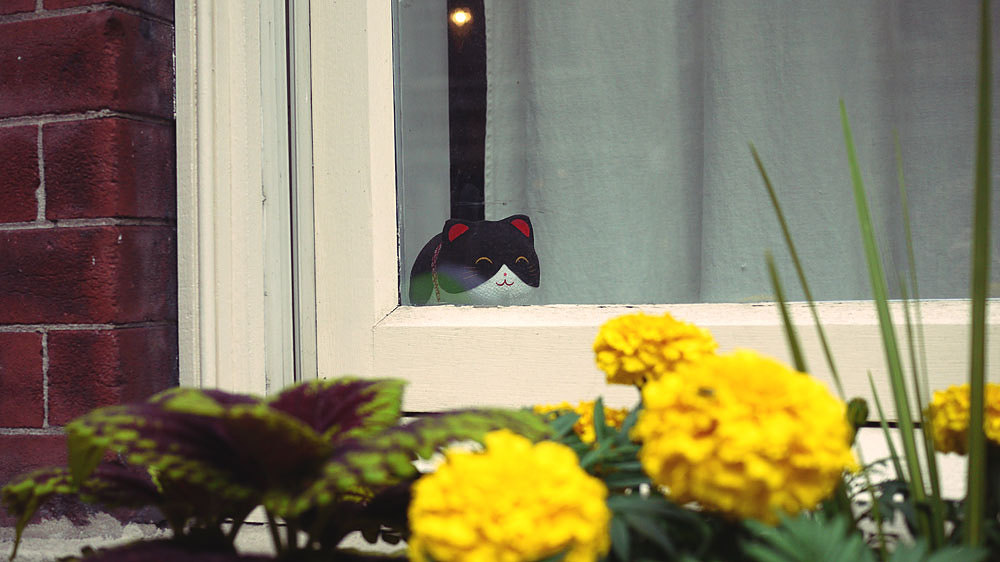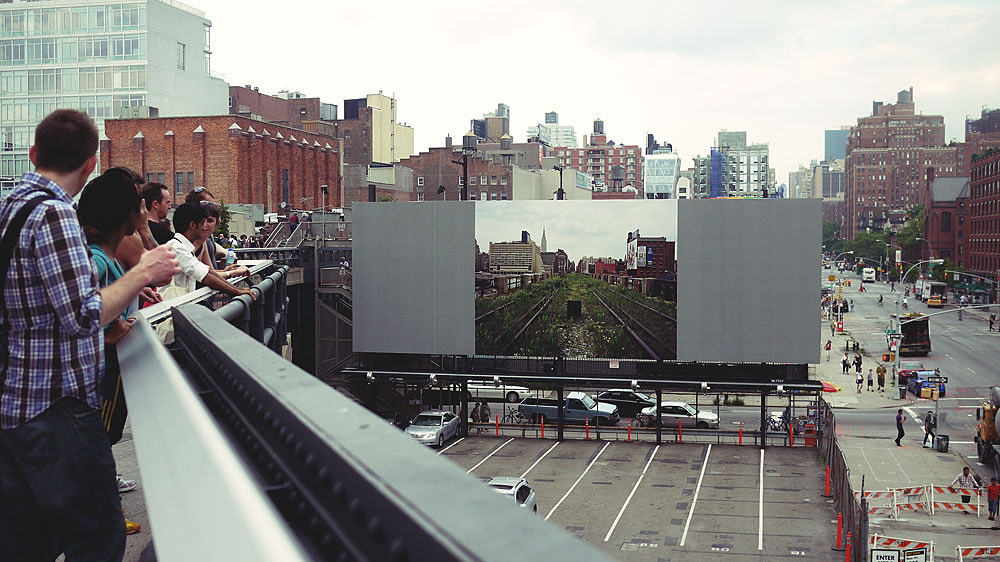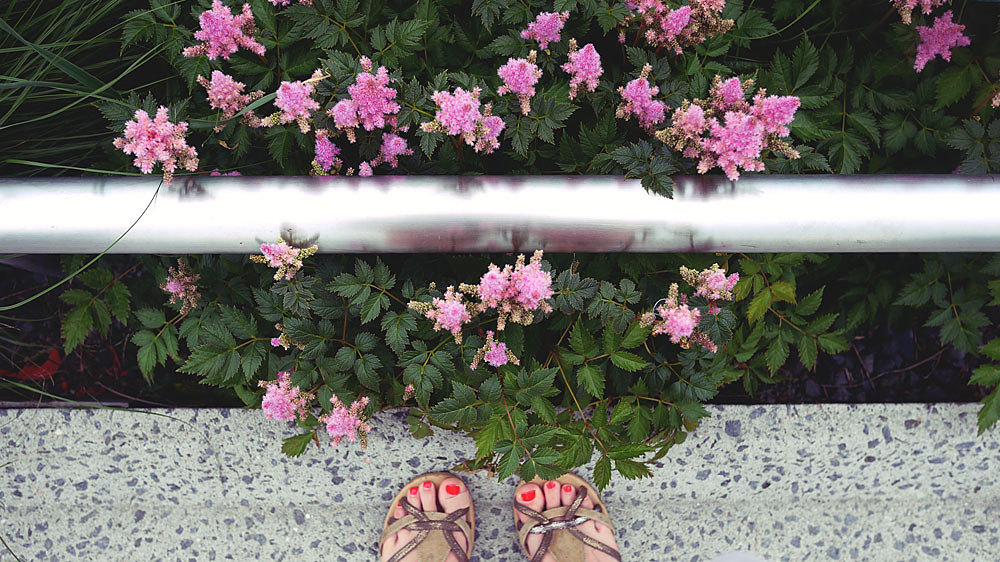 And nothing, nothing, nothing is better than drinks on a roof overlooking the New York skyline.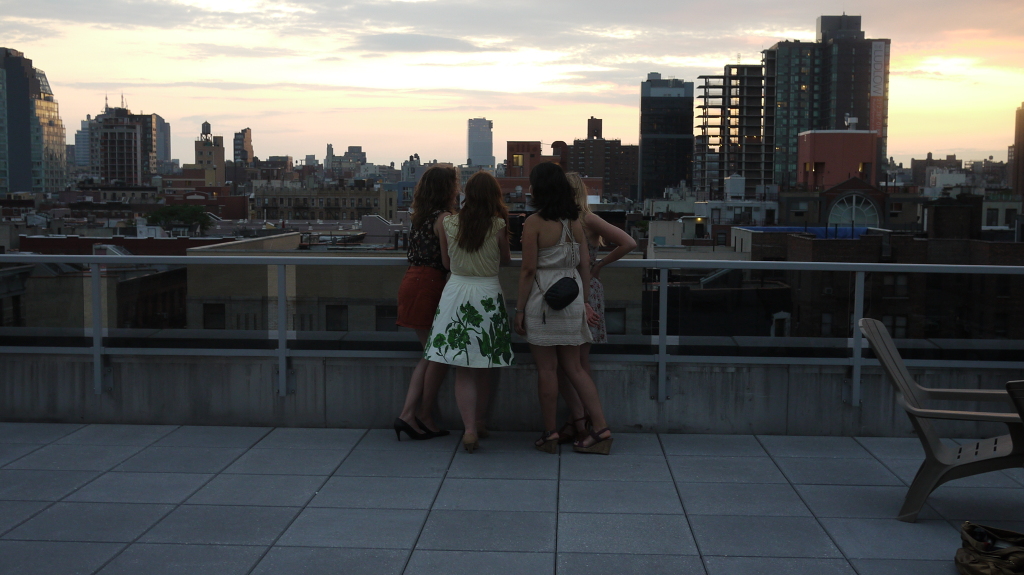 - Claire